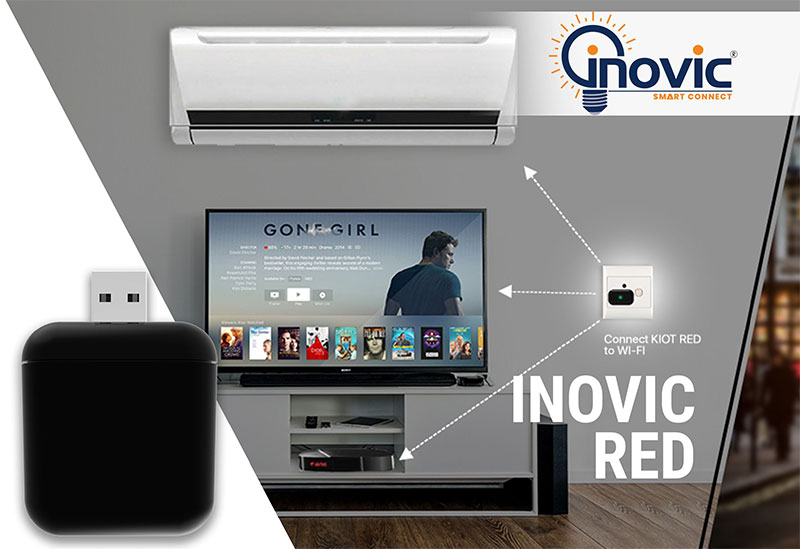 MULTIPLE REMOTES IN ONE SMARTPHONE
With the increase in the consumption of electronic appliances, the number of remotes is also increasing every day. In such situations, INOVIC RED is the product you need. INVOIC Red is a device that enables you to automate any remote of an appliance with an IR remote that is available with you. You will be able to create a universal remote with this device; hence you won't have to go through the hassle of finding the right remote to operate the appliance.
FEATURES
Retrofit design: RED can be plugged in any USB outlet, even the phone charger to operate.
Robust design: Advanced firmware and rugged hardware design for long-lasting performance
Built-in S-Wi-Fi: Equipped with secure Wi-Fi that ensures appliance control from any location
Voice Command: The automation app is compatible with all types of voice assistants such as Siri, Bixby, Alexa, Google Assistant and more.
Universal remote: You can keep adding new remotes of the various appliance to operate with your smartphone
TECHNICAL SPECIFICATIONS
Power Input: 5V DC (Mobile adapter)
Power Consumption: Max. 2W
Number of IR LEDs: 4
IR Range: 15-20 meters in line of sight
IR Coverage: 360°
Dimensions- Height: 44mm Width: 40mm Depth: 24mm
Communication Wi-Fi:
Connects to 2.4 GHz, Wi-Fi 802.11 b/g/n
Use Cases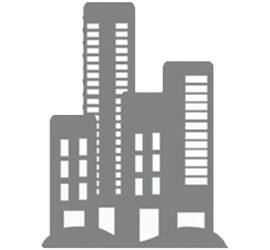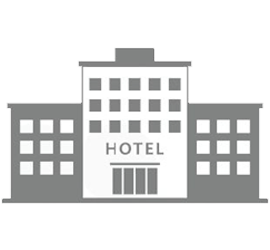 HOTELS OR HOSPITALITY INDUSTRY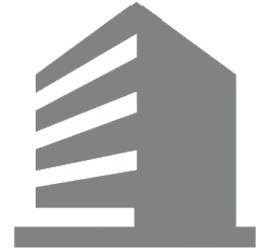 ORGANIZATIONS FROM VARIOUS SECTORS
When you are organizing a meeting, working at a business centre or are at home, you won't have to roam around everywhere to find the remote of your electrical appliance. All you need to do is plug in RED to any USB outlet, even to a phone charger, download the automation app and add the remote to your app. You are now good to go. You will be able to operate your appliances from anywhere in the room or world without any inconvenience.
For more information on the product, contact us at info@inovic.co.in