INOVIC 4 & 5 Switch are smart devices that automate various electronic appliances with an app on your smartphone, including the appliances with IR remote control. Along with the device, you will find a sensor strip and a fan regulator as a complete package. With the sensor strip, you can control appliances that have an IR based remote, LUX (Light measurement), monitor power, create temperature and humidity based workflows and more. It is a must-have device that connects you to various electronic appliances under one app.
FEATURES
Retrofit design: Designed to fit into existing switchboards, with quick and hassle-free installation
Robust Hardware: Advanced firmware and rugged hardware design are few of the features for long-lasting performance of the device.
Variants: INOVIC 4 & 5 Switch
Surge Protector: Inbuilt surge protector to protect your appliances from both high and low voltages.
Sensor Strip: Temperature, Humidity, light, and IR Blaster is present in the sensor strip.
Secure Wi-Fi: Equipped with Secure Wi-Fi, that helps you to control appliances from any location.
Timer and schedules: Set cut-off timer, so the appliance will turn off in time, whenever it is turned on.
Workflow and scenes:Easy to create a workflow as the controls are based on temperature and humidity settings.
Running hours: You can view the detailed running hours and control history for additional monitoring of the appliance.
Voice Assistant: The device supports all major voice assistants, including Amazon - Alexa, Apple - Siri, Google etc.
IFTTT: Extend unlimited capabilities with IFTTT like location-based control etc.
TECHNICAL SPECIFICATIONS
Power input: 240V AC, 50/60Hz.
Incandescent lamp/Resistive Load Per Channel: 800W
LED Load: 120 W or 6 Nos (whichever is higher)
Inductive Load: 400W
Typical standby power: <1W.
Power measurement accuracy: ±5%.
Operating distance from Wi-Fi Router: up to 30 meters* (depending upon router and its placement).
Operating temperature: 0°C to 70°C
No of Channels: 5 (4 lights + 1 Fan)
No. of Relay Channels: 4
Fan Dimming Channels (Capacitor Dimming): 1
Energy Monitoring: Yes
Dimensions: 133x55x24 mm
IR Blaster frequency range: 20-60 kHz
Communication Wi-Fi: Connects to 2.4 GHz, Wi-Fi 802.11 b/g/n
Sensor Strip:
Use Cases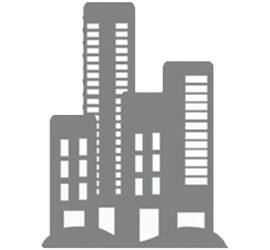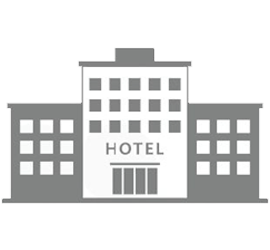 HOTELS OR HOSPITALITY INDUSTRY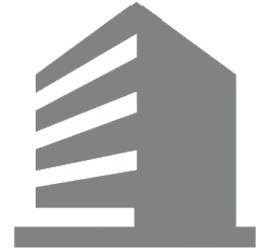 ORGANIZATIONS FROM VARIOUS SECTORS
With INOVIC 5 Switch, you will be able to add your AC, TV, Home theatre and other appliance remotes in the automation app. Apart from connecting five appliances directly to the 5 Node switch, you can au-tomate a considerable number of appliances with the sensor strip and other features. The workflow and scenes feature help in controlling appliances based on the current condition of the room, i.e. based on the temperature, humidity and the power consumption. You can create schedules on a prior basis, and without moving a muscle, the appliances will start/stop working on the scheduled time. You can also ini-tiate workflows and scenes with voice command; hence you won't have to move a muscle to get your mundane chores done.
For more information on the product, contact us at info@inovic.co.in