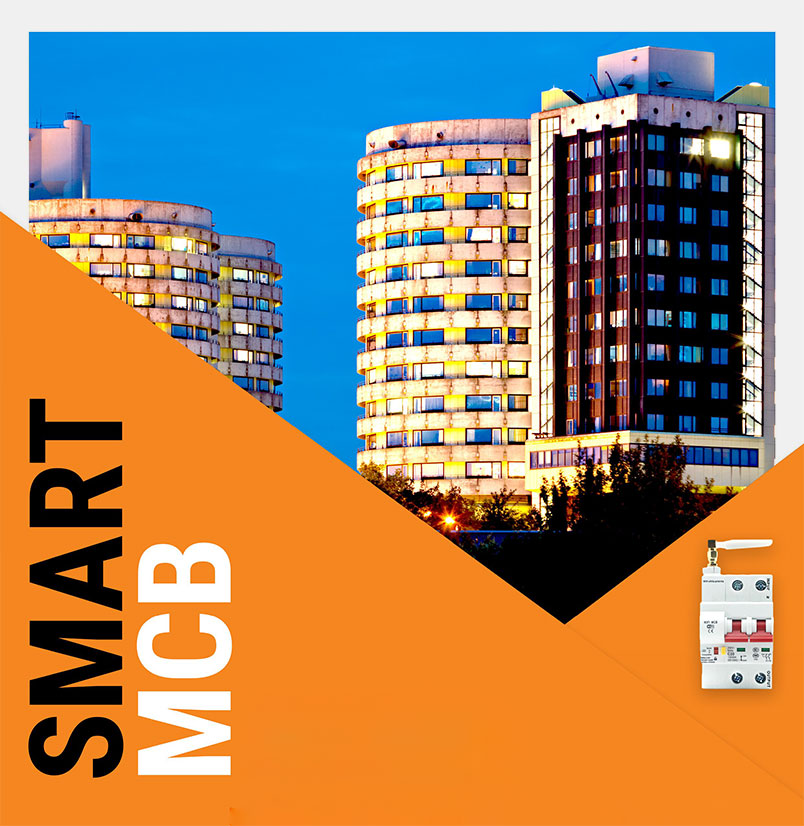 AUTOMATE YOUR COMMERCIAL OR RESIDENTIAL BUILDING WITHIN MINUTES
INOVIC's Smart MCB is the new age technology which allows you to automate your household and commercial buildings within 15 minutes easy installation. The Smart MCB lets you control the flow of the electricity through your phone app and with the help of INOVIC app, you can enable Wi-Fi connectivity and use the Smart MCB any way you want.
INOVIC SMART MCB
There are two types of Smart MCB provided by us - Smart MCB Single-phase and Three-phase
SMART MCB SINGLE-PHASE
This Smart MCB can be used for Residential complex, where you will be able to control the mains of the AC and other heavy electricity consuming machines. It also includes controlling the motors from the app on your phone rather than turning it off and on manually.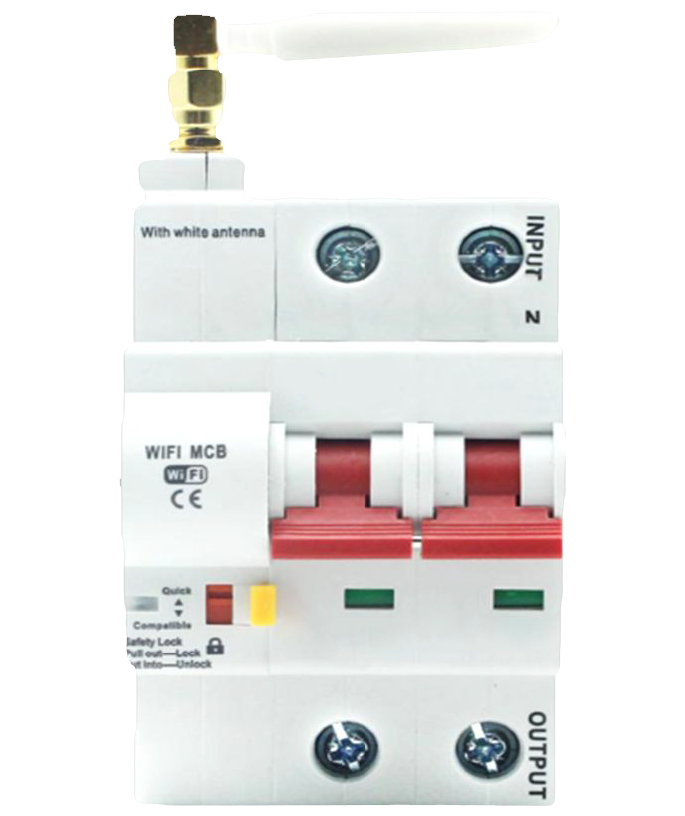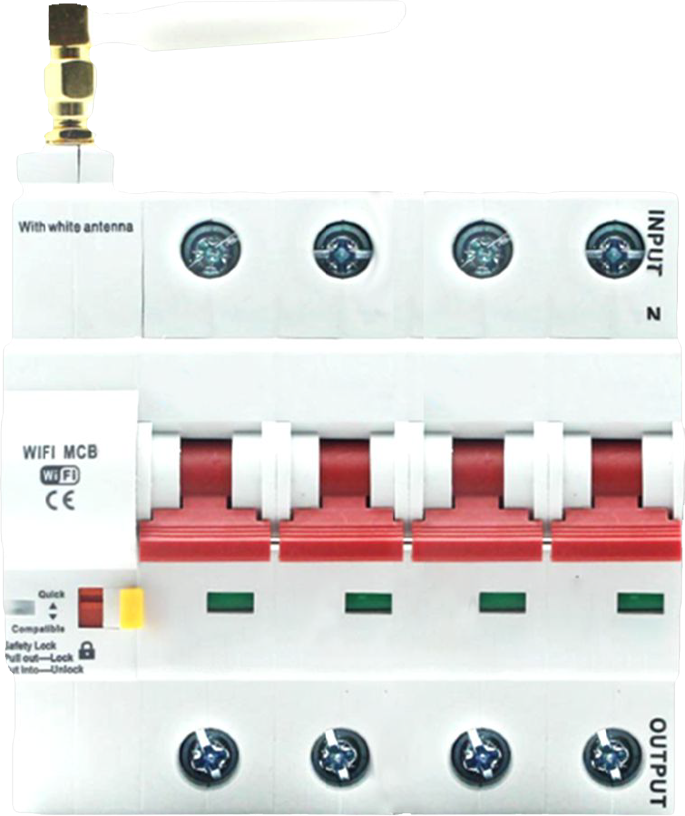 SMART MCB THREE-PHASE
This Smart MCB can be used for residential as well as for commercial buildings. The three-phase MCB allows you to control the whole building at just one click. After working hours or after the students have left the educational centres, you can use the app to turn off all the lights, ACs and other electronic equipment in the building with your fingertips.
VOLTAGE PROTECTION
The Smart MCB comes with a feature wherein case of high voltage, the MCB sends a notification and turns it off before it affects any of the electric appliance present in the residential and commercial complex. This feature will not only protect your appliances, but it will also help you increase the shelf life of the electric devices.
USE CASES
IN COMMERCIAL BUILDINGS
With Educational institutes, corporate offices and other commercial buildings, one common issue is often discussed - How the electricity is wasted most of the hours. This Smart MCB will help you ensure that all the appliances are turned off before you leave for the day. Even if you are at home for the weekend you can make sure that the MCB is switched off with the KIOT app.
IN RESIDENTIAL BUILDINGS
You can turn on the AC MCB before you reach home. This feature provides a command to the Smart MCB and ensures that the AC cools down the house before you reach your home.
SCHEDULING
There is a feature for the Smart MOB, in the INOVIC app, where you can turn on and off the MCB at the scheduled time. It will help you turn off the appliances even if you forget to switch if off. You won't even have to touch your mobile phone to control the MCB.
THE SMART MCB COMES IN A VARIETY OF VERSIONS
1. Single-Ph e MCB with 2 Pole 63A
2. Three-Phase MCB comes with a 4 Pole 40A, 63A &100A.
Smart MCB allows you to connect with heavy equipment, based on the requirement, and monitors the energy consumption for better power management.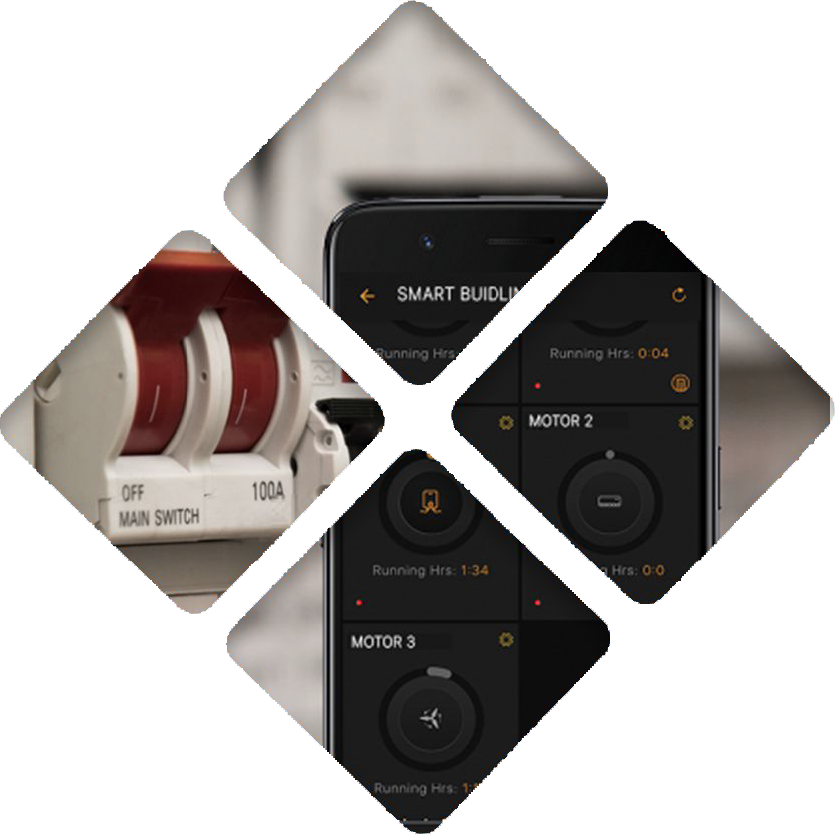 Installation Guide