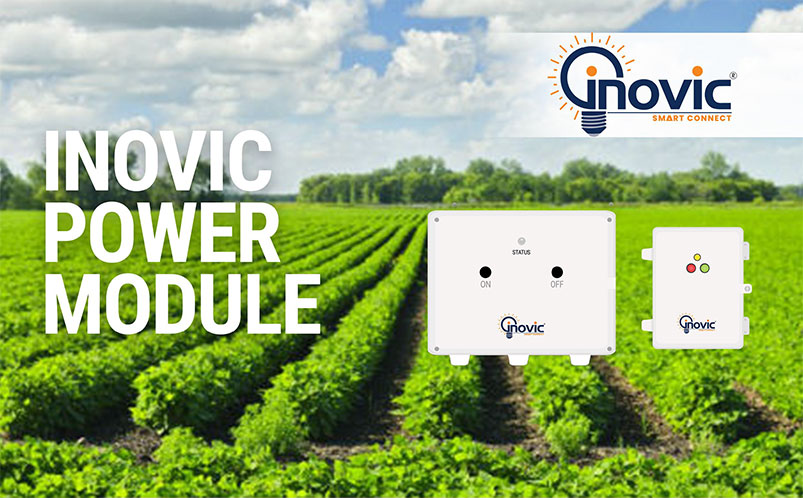 Now even you can monitor and control your motor with your smartphone.
INOVIC Power Module is a device that acts as a motor starter contactor and monitors the energy consumption with state of the art loT technology to the existing motor panels. It is a device that will automate your motor and provide real-time health and energy status and will alert you in case of an emergency. As the Power module is an loT based solution, you will be able to control and operate your motors remotely and ensure that it is working with the right energy (power management).
FEATURES
Remote access: With automation of the device, you can control the motors remotely from any where in the world
Real-time alerts: Health status of the motor and user-configurable alerts for different events such as Overload, Over-Current, Over-Voltage and Phase reversal.
Phase reversal alert: notifications will pop up in the app.
3 Variants: Power Module 30A 1 Phase - WiFi, Power Module 60A 3 Phase - WiFi and Power Module 200A 3 Phase - WiFi
TECHNICAL SPECIFICATIONS
Works with Wi-Fi
Name: Power Module
Typical standby power: <1.2W
Energy Monitoring: Yes, Class I
Dimensions: 150x110x70 mm
Warranty: 1 year
Internal Device Material: RHOS compliant
External Device Material: Polycarbonate/ Engineering Plastic Meter config 3P4W
Use Cases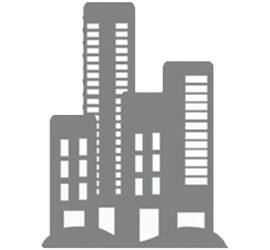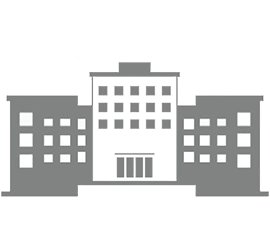 MALLS AND SEVERAL OTHER INDUSTRIES WITH HEAVY LOAD EQUIPMENT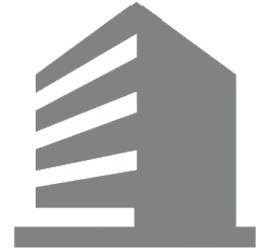 FACTORIES AGRICULTURE AND AQUACULTURE INDUSTRIES
If you are someone who deals with motor equipment every day, INOVIC our go-to one-stop-shop. With power management solutions and abnormality alerts, you will be able to keep your motor in check and increase the shelf life of the same.
For more information about the product, contact us at info@inovic.co.in
Installation Guide