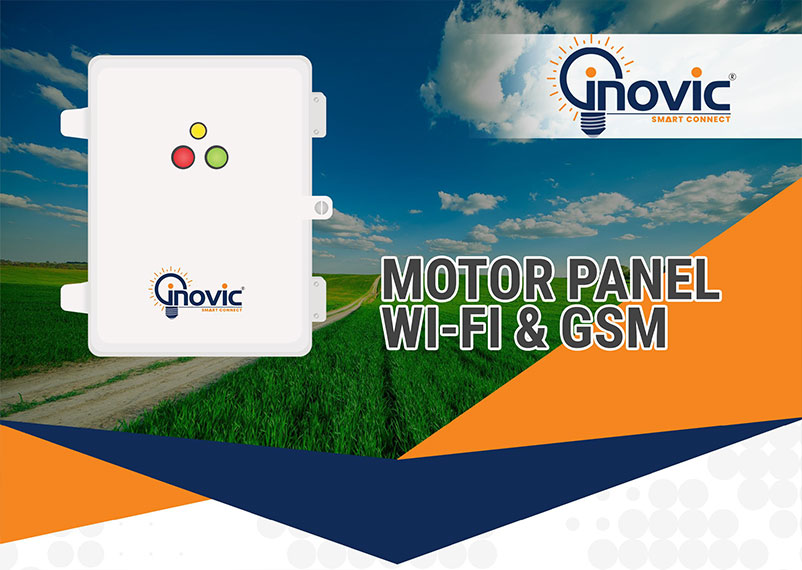 A WAY TO SIMPLER LIFE!
Install a Motor Panel - Wi-Fi and Explore the world of New Age Technology
Motor Panel - Wi-Fi & GSM is an electronic device that continuously relays information and the operational status of the agricultural and other motors in real-time. Motor Panel is compatible with all kinds of farming motors and is provided in two variants - Wi-Fl and GSM. With flexible options such as controlling the motors through the app and with a manual switch, this device can increase productivity and the lifespan of the motor used in farming.
FEATURES
Online Notification: App sends a notification every time the motor starts running, whether the command was sent through the app or was switched on manually.
Offline Notification: An optional feature of SMS/ Voice call notification available on request
Protection against power: The motor is protected against all common power fluctuation issues.
Protection against chemicals: Well-protected contactor, with resistance to oxidation effects
Schedule timer: Set a time or certain hours for the motor to turn on/off automatically.
Robust design: Industrial grade power supply for rugged external usage.
Motor health status displayed in the app in real-time that shows overload and dry-run indications.
The power and energy consumption data are generated on a real-time basis.
In case of dry-run or overload, the motor panel automatically shuts off the system to save the motor.
The motor panel can be installed within minutes.
Use Cases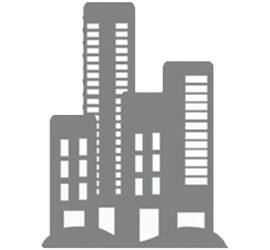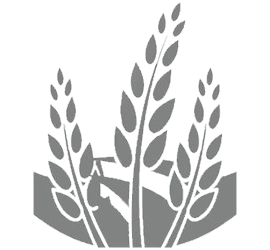 HOTELS OR HOSPITALITY INDUSTRY
TECHNICAL SPECIFICATIONS
Works with: Wi-Fi or 2G GSM
Model Number: Wi-Fi - KSMP1001; GSM - KM001
Input Voltage: 380v - 415v 3 ph
Maximum Current Channel: 18,25,40 (variants)
Number of channels: 1
Relay channels: 1
Typical standby power: <1.2W
Energy Monitoring: Yes, Class I
Dimensions: 255x200x80 mm
Warranty: 1 year
Communication Wi-Fi: Connects to 2.4 GHz, Wi-Fi 802.11 b/g/n ,2g gsm
Internal Device Material: RHOS compliant
Now know your motors better! Motor Panel Wi-Fi & GSM does not only provide you with remote control access but also helps you increase the shelf life of the motor. It helps in shortening the time taken for travelling to the farm for farmers and the auto shut off feature ensures that the motor is protected at all cost.
For more information on the product, contact us at info@inovic.co.in