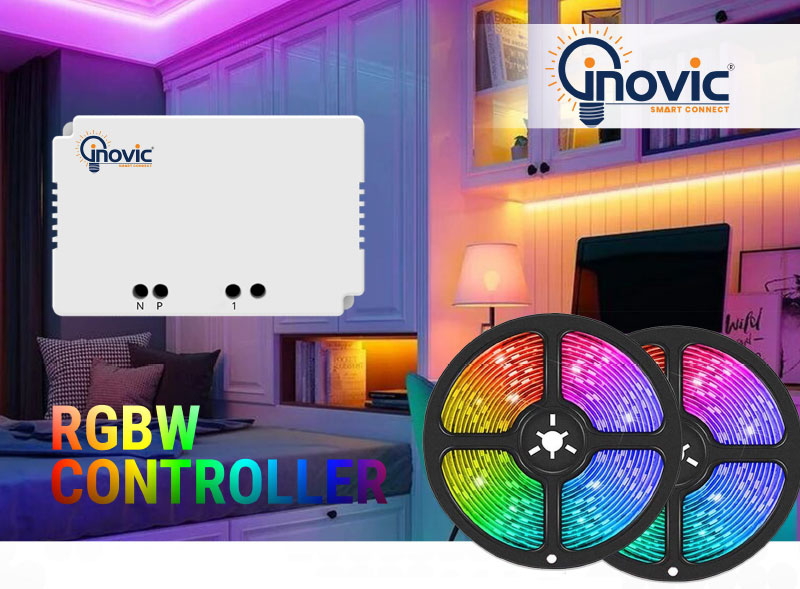 SMART COLOURS, SMART HOUSE!
RGBW Controller is a device that automates your existing RGBW strip lights. It is a controller with which you will be able to control the colours of the right from anywhere in the world. You will be able to create customized colour settings or scenes for a particular ambience or mood along with various patterns. You can create a variety of moods and schedule it according to the workflow that you have created for other smart devices in the house.
FEATURES
Retrofit Design: Designed to blend in with the present interiors near the strip lights.
Robust Hardware: Advanced firmware and rugged hardware design are few of the features for long-lasting performance of the device.
16million colours: 16 million shades to choose from to create personalized patterns.
Secure Wi-Fi: Equipped with Secure Wi-Fi, that helps you to control appliances from any location.
Timer and schedules: Set cut-off timer, so the lights will turn off on the given time.
Workflow and scenes: Easy to create a workflow as the controls are on the moods created and voice command.
Running hours: You can view the detailed running hours and control history for additional monitoring of the appliance.
Voice Assistant: The device supports all major voice assistants, including Amazon - Alexa, Apple - Siri, Google etc.
IFTTT: Extend unlimited capabilities with IFTTT like location-based control etc.
TECHNICAL SPECIFICATIONS
Power input: 12 — 24V DC
Output: 12V, 24V DC
Connector: A 5-pin male connector is included in the box (Type +GRBW)
Typical standby power: <1W.
Operating distance from Wi-Fi router: up to 30 meters* (depending upon router and its placement)
Dimming Channels: DC LED Dimming channels x 4 (RGBW)
Dimensions: 56x40x25 mm
Communication Wi-Fi:
Connects to 2.4 GHz, Wi-Fi 802.11 b/g/n
Use Cases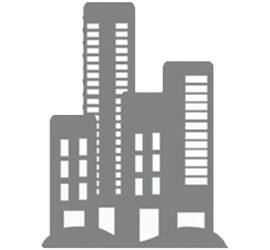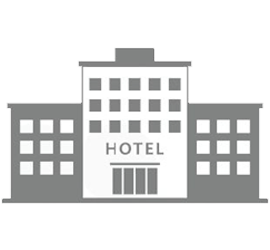 HOTELS OR HOSPITALITY INDUSTRY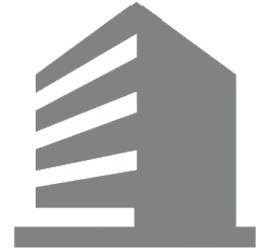 ORGANIZATIONS FROM VARIOUS SECTORS
As it is said 'Lighting can affect the mood of a person, the RGBW will help in maintaining the right colour patterns for the right mood. With 16 million colours present in the automation app you can create the personalized ambience for get-togethers, study sessions, work environment and more. As the device is Wi-Fi enabled and provides voice assistants (compatible with Google, Siri, Alexa and more), you will be able to initiate a particular pattern or change colours with your smartphone or voice command from anywhere in the world.
For more information on the product, contact us at info@inovic.co.in
Installation Guide